include "../header.php" ?>
NEAT 2002 Winners
Four NEAT Fair awards were given out and two raffles were held at the 2002 NEAT Fair. Best of Show, Most Flights, and Largest Model plaques were awarded as shown below. A John Sermos Memorial Youth Aviation award was presented to the "most talented" junior AMA pilot at the 2002 show. Two raffles, an open, paid-for raffle and a free junior AMA member raffle, were also held.
---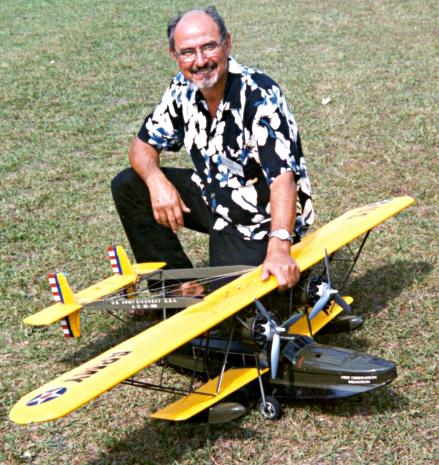 Best of Show
Allan Mrock (MI) with his museum scale Sigorski S-38 amphibian. Two astro 05 geared brushless motors provide the go.
---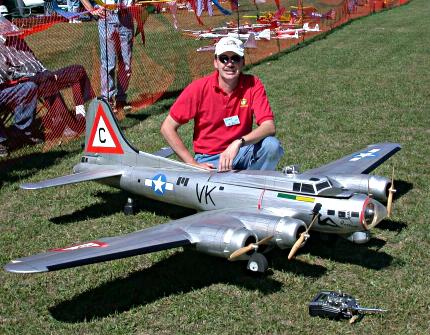 Largest Model
Dave Baron (Ct) with his Joe Beshar built (Dave installed the retracts) B-17. Four astro 05 geared motors on 36 cells provides very realistic flight, approx 22 lbs.
---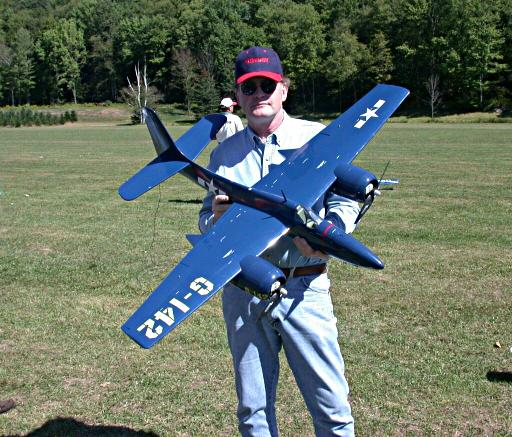 Most Flights
Mike Hines from Hobby Lobby with the Aeronaut F7F tigercat. Mike flew 27 "official" flights in 2.5 days. No one else even came close to that number.
---
John Sermos Memorial Youth Aviation Award
Rich Baron (Ct), (son of Dave Baron) was chosen by the show officials as the "most talented" Junior AMA member at the show. Rich could certainly fly the pants off of many of the "Senior" members at any model field! For his achievment he recieved a beautiful wall plaque and a Hobby Lobby "Dynamic" sport hotliner model with all the trimmings: radio, brushless motor/controller, charger, and two batteries.
---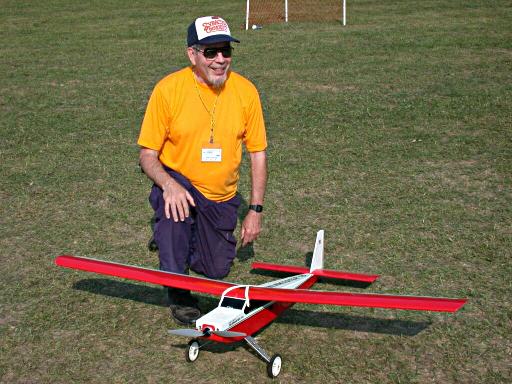 John Sermos Memorial General Raffle
Jim Florini (NY) was the winner of this raffle. The model was one of John's models (Telemaster 70 ARF) upgraded with a brand new Hi-Tec radio and an Aveox brushless geared motor. A 14 cell CP-2400 battery was also included as well as some spare wheels and prop.
---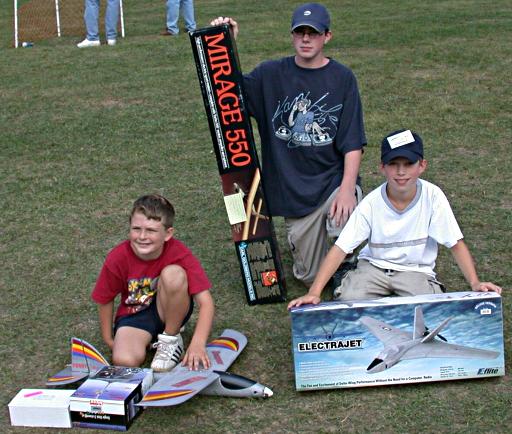 John Sermos Memorial Youth Aviation Raffles
Jim Waldo won first prize which inluded a complete "Terry" package: radio, motor/prop, esc, 2 battery packs and charger. Philip Beach won second prize of an Electra Jet, and third prize of a Mirage 550 kit went to Joe Mussington.

include "../footer.htm" ?>